#RIDEYOURSTORY
Only passion leads to big things.

SOUL MATES
Two big stories that have their roots in the world of sports and racing.
Two souls tinged with red, white and black. Driven by passion, obsessed with design, indifferent to the status quo.
review.Carrera and Ducati
Starting from the common values that Carrera and Ducati have shared since their origin and now looking to the future. A future that speaks of excellence and of our daring spirit.
All the Ducati motorcycles and all the Carrera glasses stem from obsessive attention to detail, to every project and every sketch. Good design means more than just creating something beautiful; it means improved performance, greater resistance and continuous innovation. With a look to the past but with our eyes set on the future, this spirit guides us towards excellence, every day.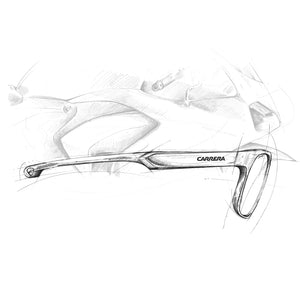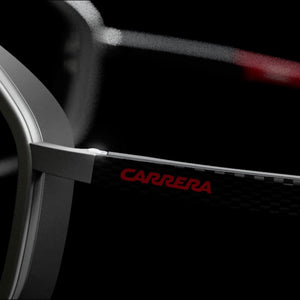 For Ducati and Carrera quality is not a variable, it's a fact. Cutting-edge technology, materials research and continuous experimentation give life to unique products designed to stand the test of time. Falling in love with a Ducati bike or with a pair of Carrera glasses means making an active choice: it means deciding to stand out from the crowd, wishing to have something unique, bold and inimitable.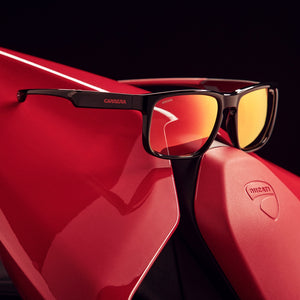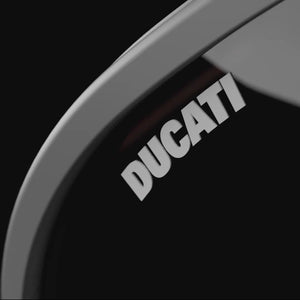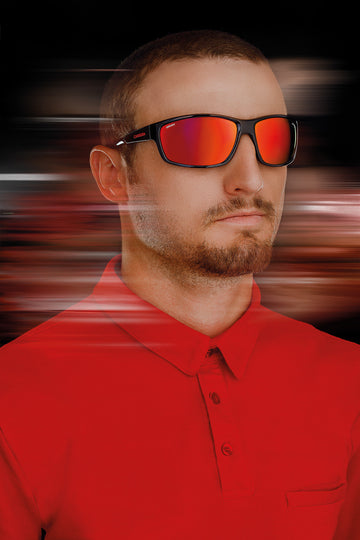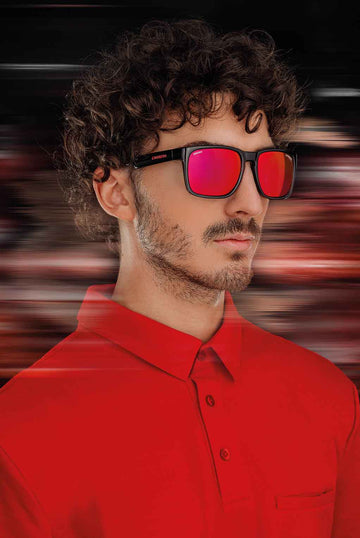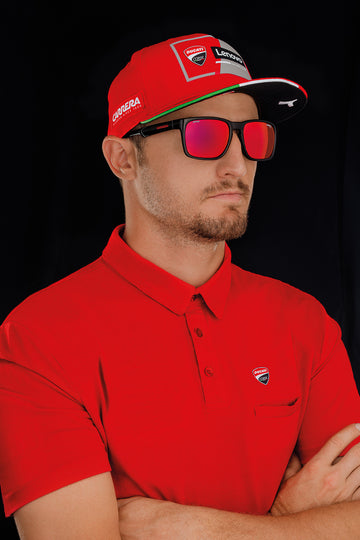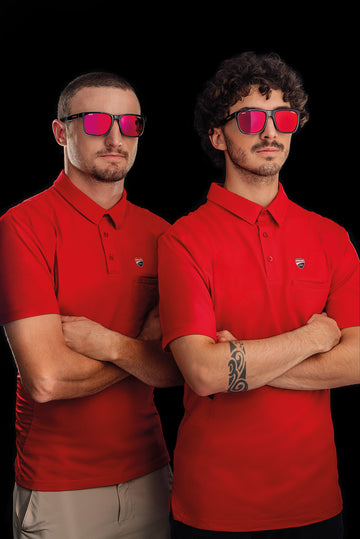 Ducati Motor Holding S.p.A. Official Licensed Product