Amazon Alexa Smart Glasses
THE FUTURE OF EYEWEAR IS NOW
Since its inception in 1956, Carrera's daring attitude has pioneered iconic designs. It is in this spirit we enter a new era with smart eyewear. An era where Carrera's bold styling meets Alexa's spirit of innovation and intelligence. Harness your potential and enrich life's possibilities with Carrera smart glasses with Alexa.
UNVEILING SOON
Sign up to be the first to now when available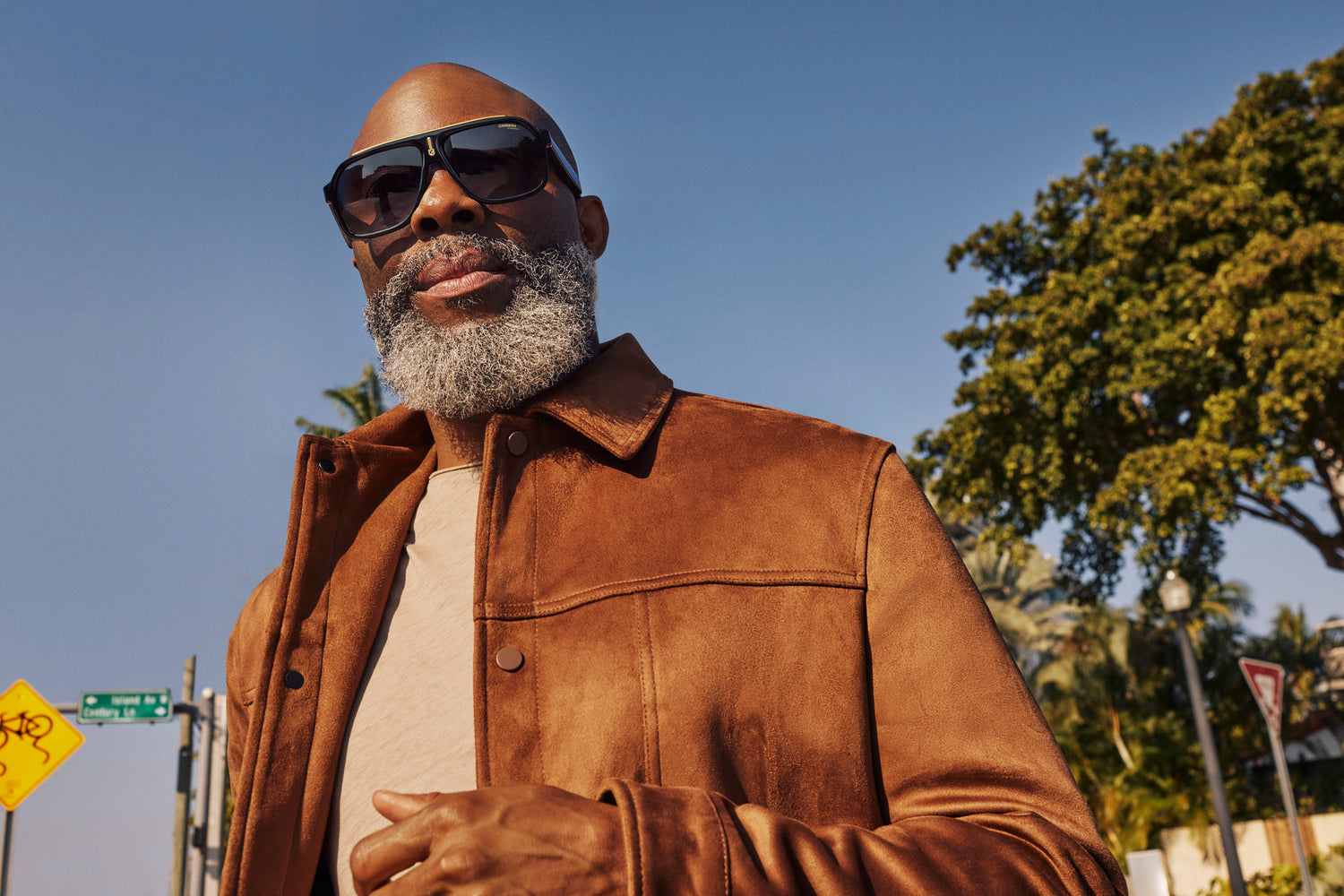 DO MORE WITHOUT PULLING OUT YOUR PHONE
Carrera Smart Glasses with Alexa are designed to help you manage everything in style and without interruption. Ask Alexa to play the perfect playlist while on the go. Make a call without stopping to look at your phone. Hear the barista call out your coffee order without having to pause your Audible. Even check to see if you locked the front door from a thousand miles away—and look good while doing it.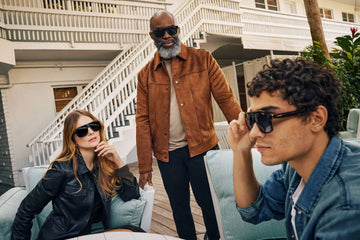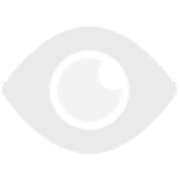 Anti-Reflective Coating
Anti-reflective coating allows light to pass through the lenses while reducing glare from around you and improving visual comfort and clarity
UV400
Protection
Protect your eyes from harmful UV rays. Blocks UVA/UVB rays
Premium
Lenses
Available in polarized, gradient and blue light filtering lens options
IPX4 Water and Sweat Resistant
Withstand the elements on a misty sunrise hike or a fun afternoon on your favorite city rooftop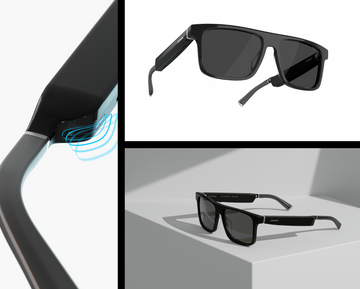 German engineered spring hinges
German engineered flexible spring hinges provide comfort and secure fit.
Mazzucchelli Italian acetate
Made from acetate handcrafted in Italy to deliver excellence in innovation and quality with a focus on tradition and craftsmanship
Adjustable temple tips
Made from soft-touch silicone with a lightweight titanium temple core. Temple tips are easy to adjust and designed to improve comfort behind the ear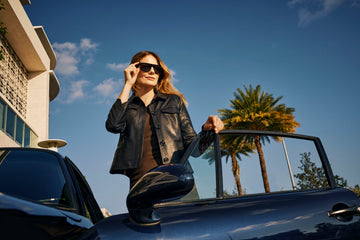 PERSONALIZED MUSIC MADE EASY
With the double press of a button, listen to all your favorites from your preferred music provider. Want more? Press again to quickly browse a selection of personalized playlists.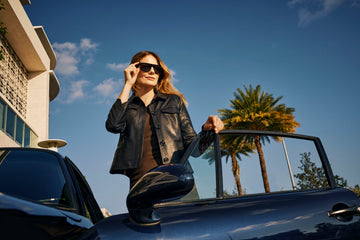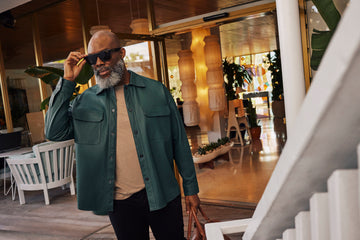 DESIGNED TO PROTECT YOUR PRIVACY
Built with multiple layers of privacy protection. Microphones are designed to respond to the voice of the person wearing the frames and mute with the double-press of a button. You also have full control over your voice recordings and can view, hear, or delete them at any time.
TAKE CHARGE
Get up to 6 hours of continuous media playback or up to 14 hours of moderate usage. Moderate usage includes 2 hours and 30 minutes of media playback, 1 hour of talk time, 20 Alexa interactions, and 90 incoming notifications all intermittently throughout the day. To conserve battery, simply fold the frames when not in use to automatically turn off. To charge, place glasses lenses facing up on the charging stand. A pulsing white light will display while the stand detects your smart glasses. When proper placement is detected, the blinking light goes to a solid color depending on the smart glasses battery status. A solid orange light means the frames are charging. A solid green light means the frames are fully charged. Carrera Smart Glasses fully charge in approximately 2 hour and 30 minutes.
FULL COLLECTION OF CARRERA SMART GLASSES
Cruiser UV Protection
Sprinter Blue Light Filtering
Sprinter Polarized Sunglasses
UNVEILING SOON
Sign up to be the first to now when available